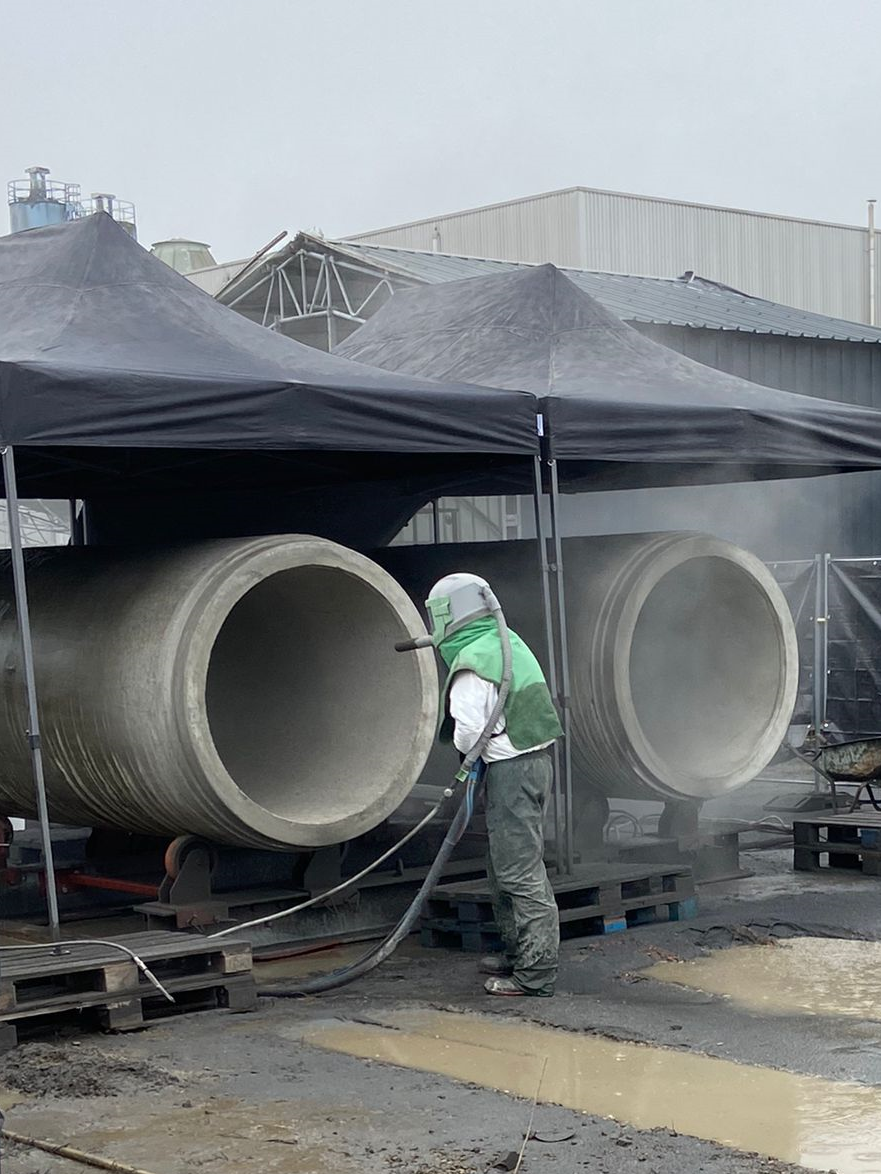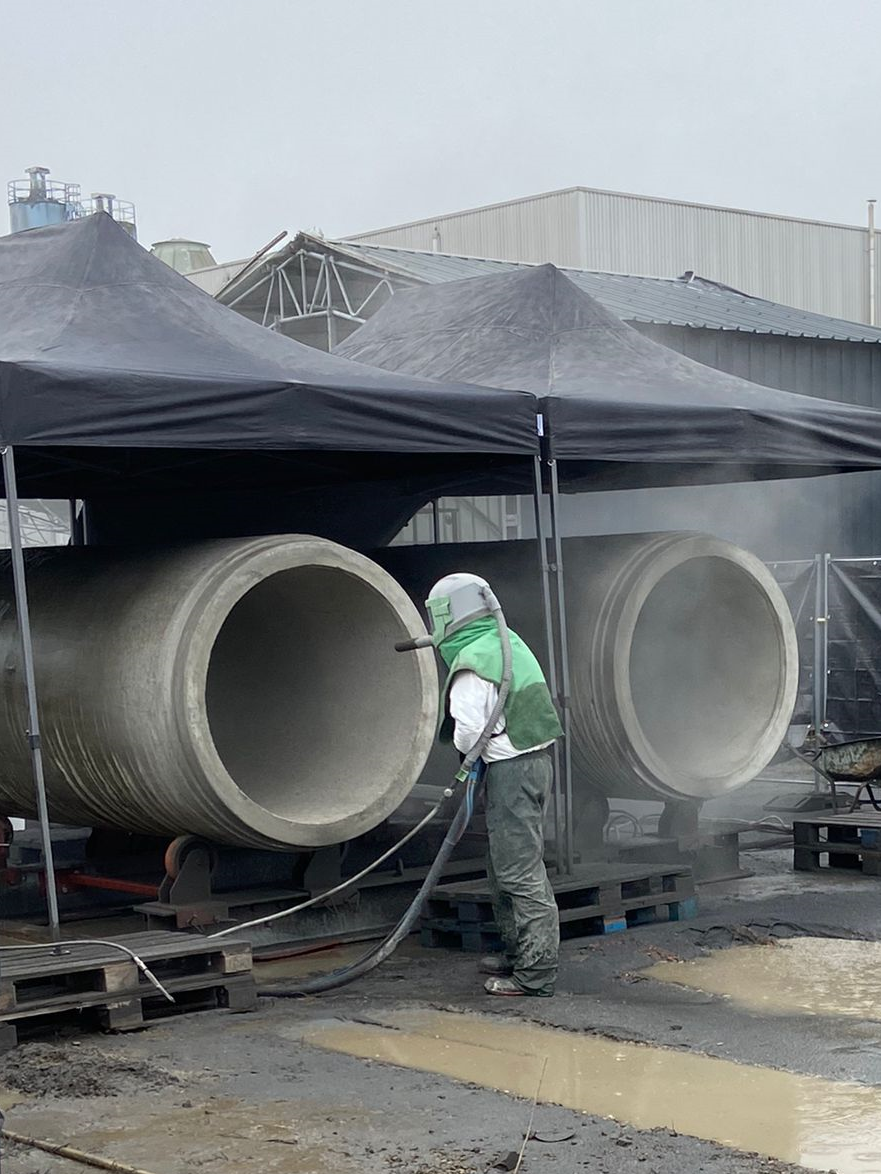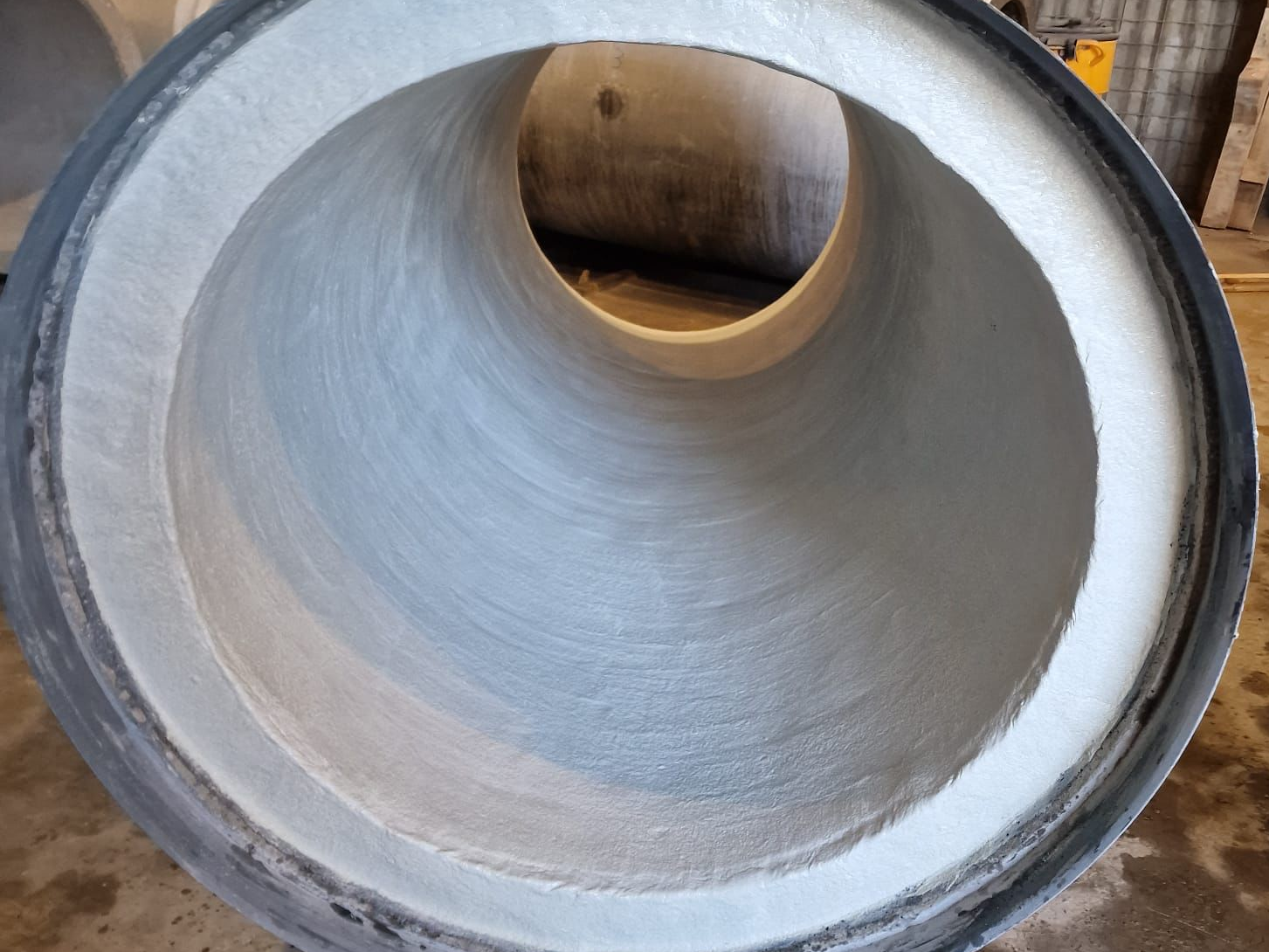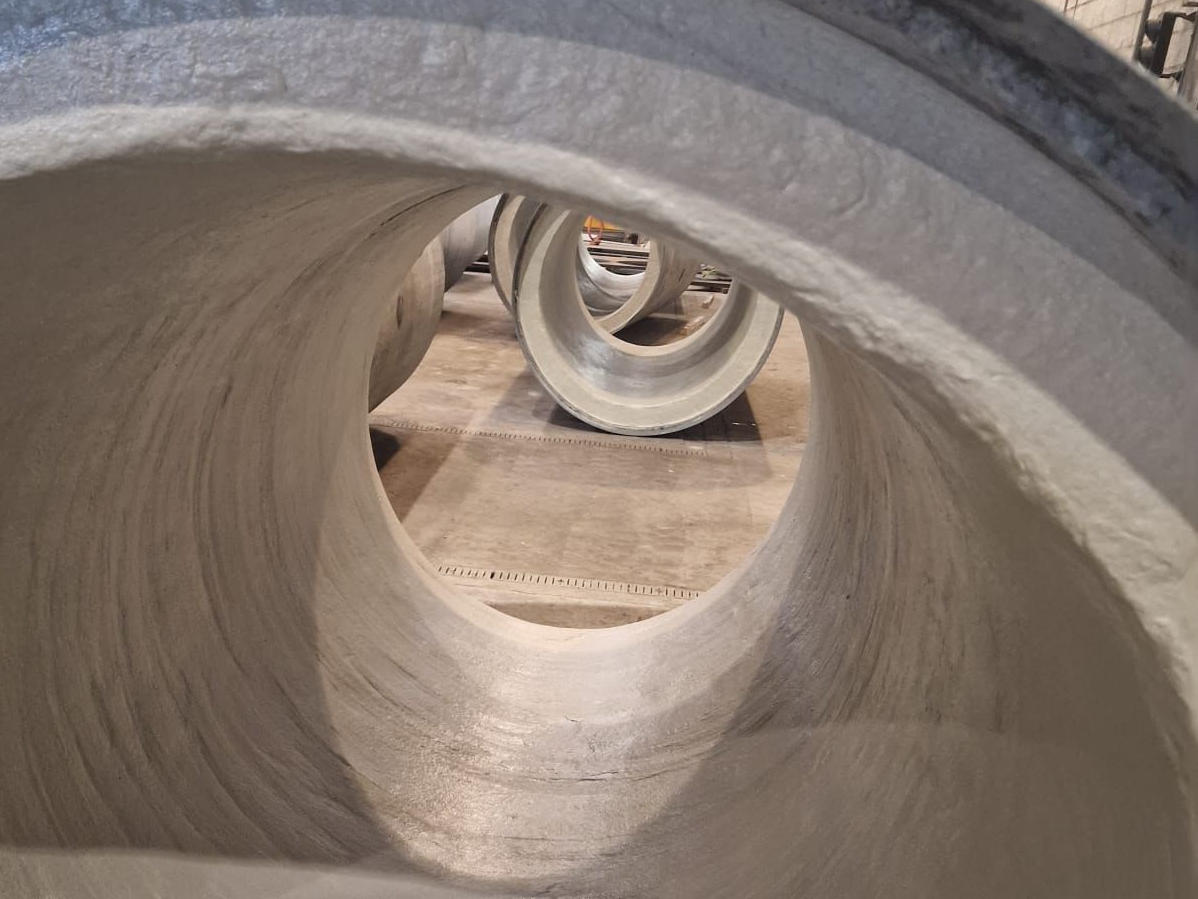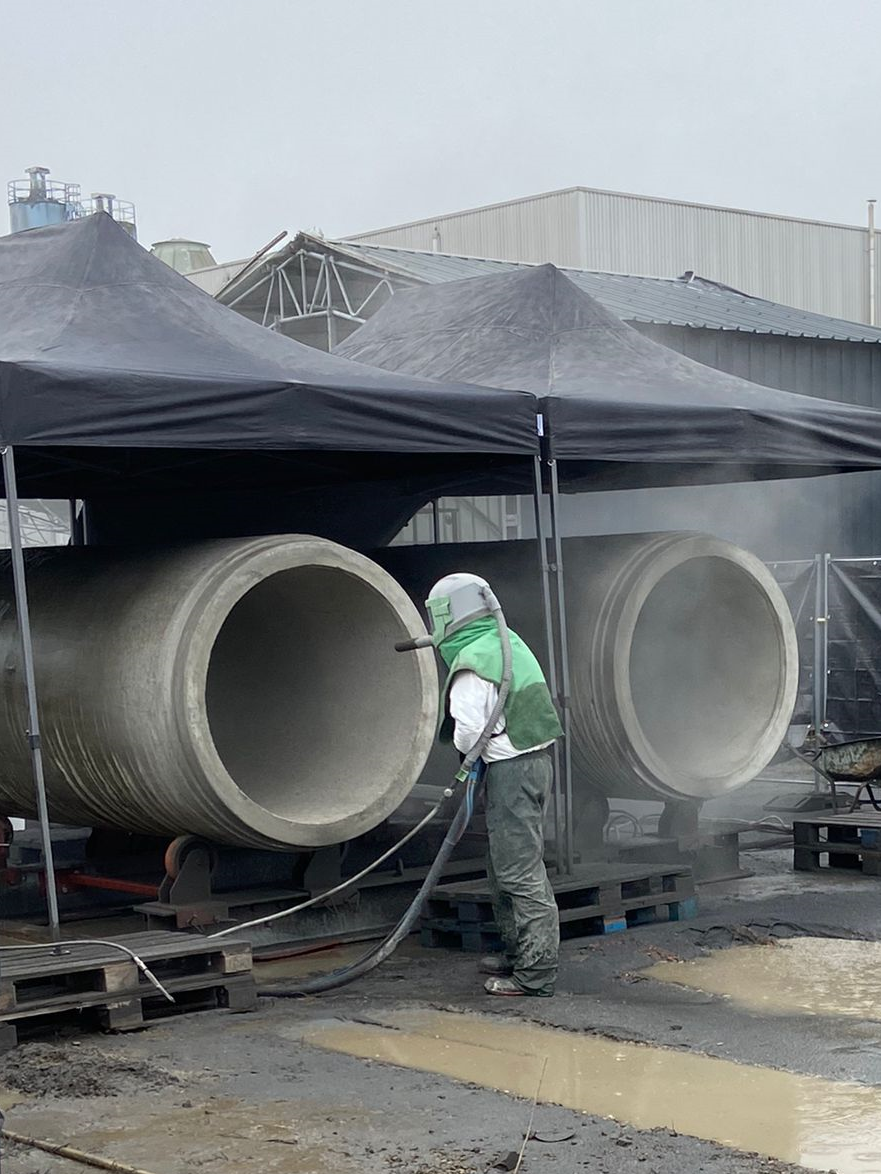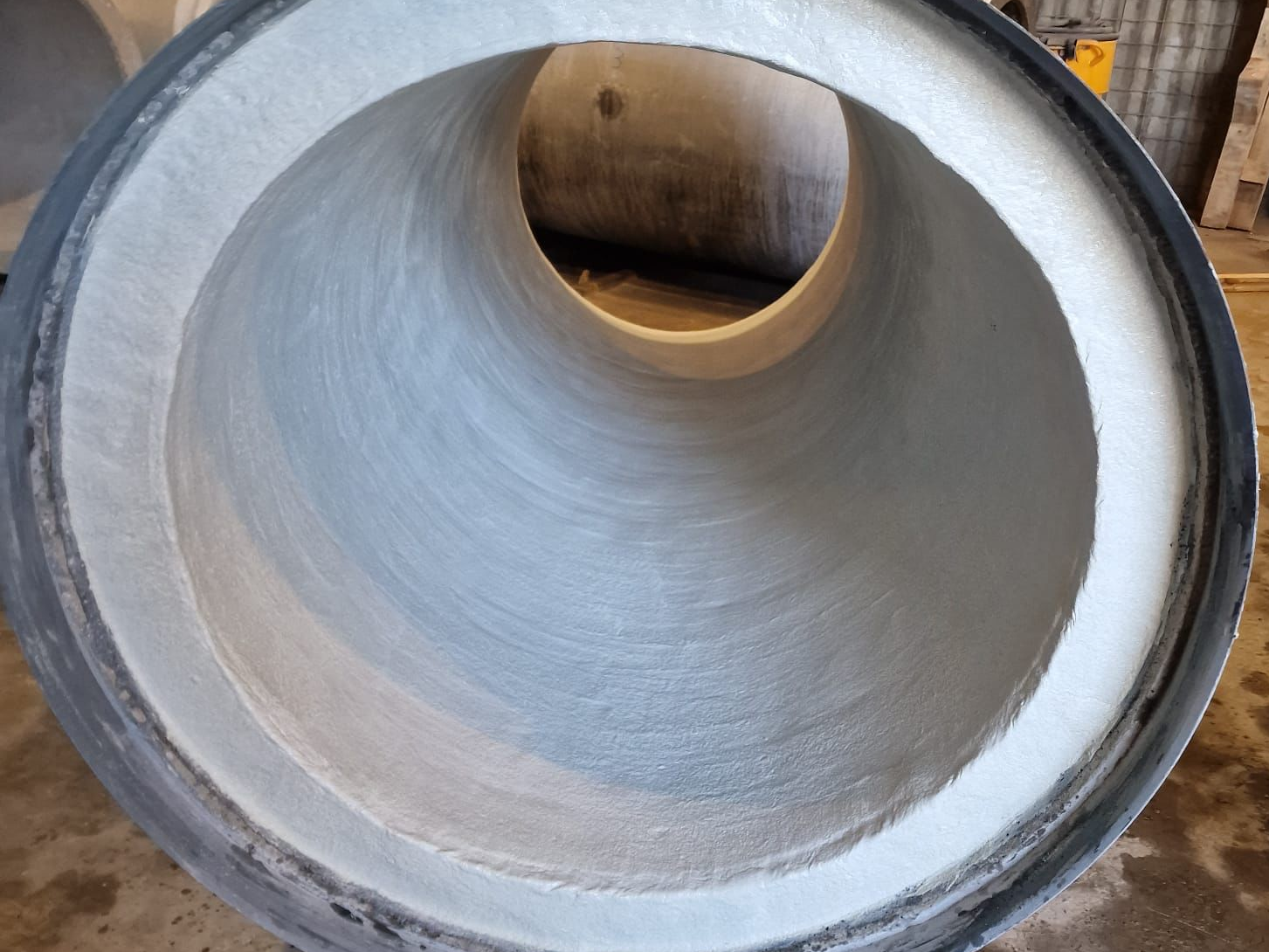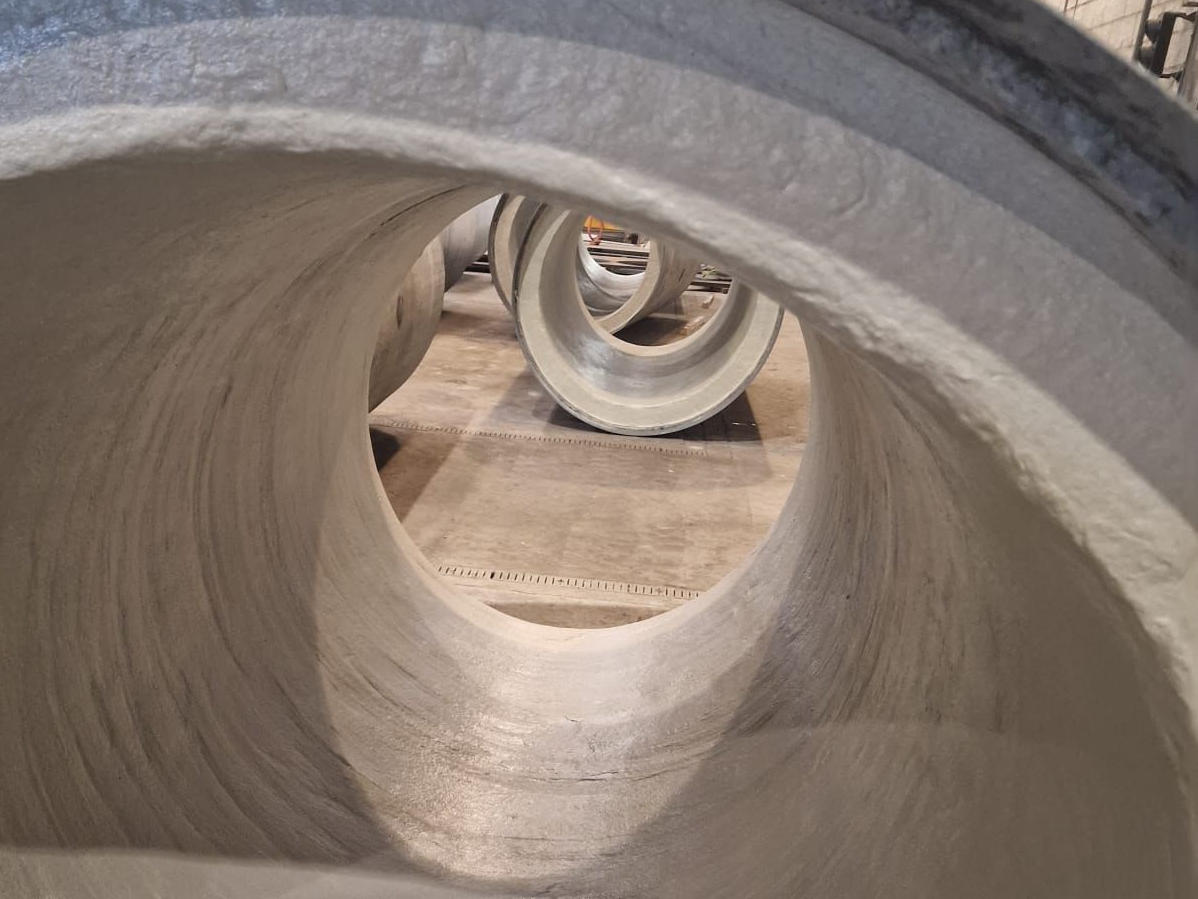 In 2 phases, Incafin 84 will provide new prefabricated concrete pipes with a minimum of 3 mm Incaline® epoxy. The 1st phase started this month. The concrete pipes are manufactured at Socea. Incafin carries out the work on behalf of Denys. The work is carried out on site with Socea in good cooperation.
The tubes have a diameter of 1.2 m and a length of 3 m. A total of 252 lm. provided with Incaline.
The implementation consists of:
Completely grit blasting the surface;

Cleaning the surface; apply primer application;

Apply Incaline® application,
To guarantee the quality of the applied epoxy, several tensile tests are carried out. The sewer pipes are finally installed in Ghent (Coupure Rechts) by jacking.
After the summer holidays in 2023, the 2nd phase will be started.