Incafin NV is acquired by the Dutch company 'Kwakernaak Holding'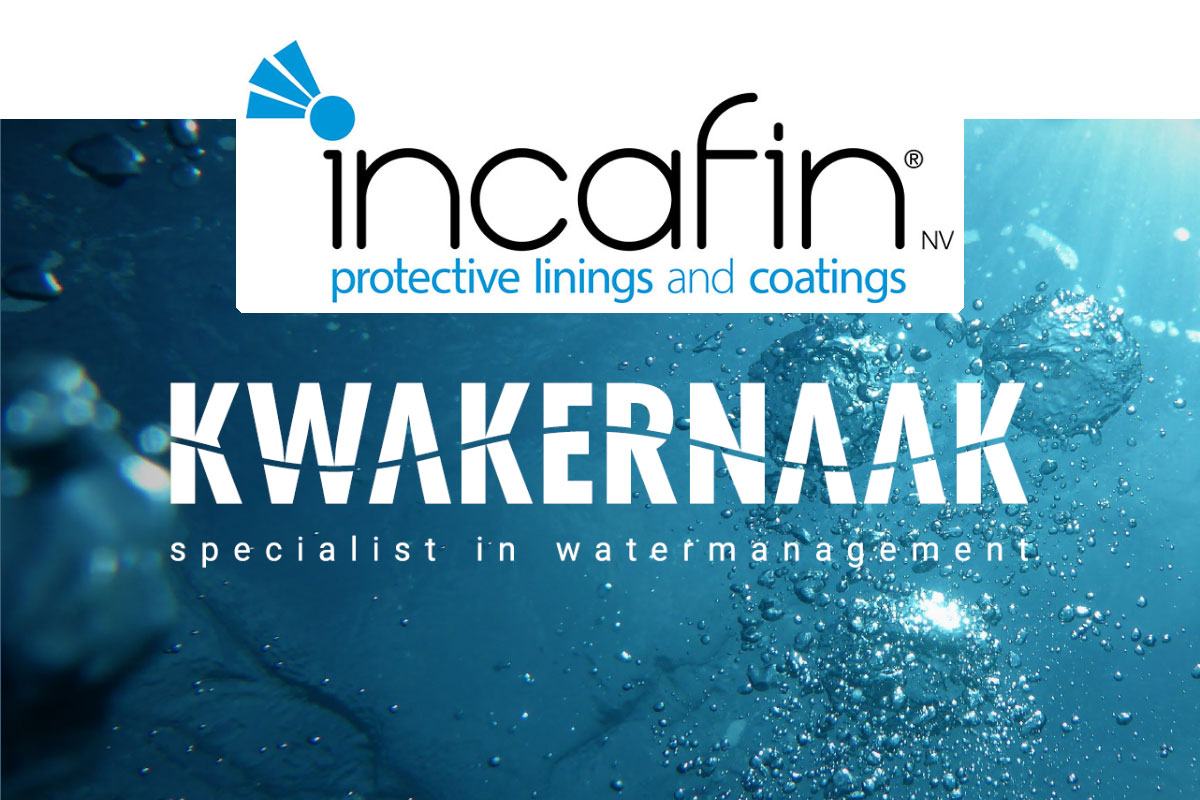 After many years of good cooperation and mutual respect, Vincent Coolsaet has decided to transfer Incafin nv to the Kwakernaak Holding, whose headquarters are in Groot-Ammers (The Netherlands). Incafin has been active for more than 30 years in the sewage sector, the waste water sector and the industry.
Kwakernaak has a very good reputation in The Netherlands as a specialist in water management. Civil technical, construction, mechanical and electronic activities are carried out with their own employees and resources. The integrated knowledge within Kwakernaak makes it possible to realize projects according to the wishes of the customer, this to the great satisfaction of these customers.
Incafin nv and Kwakernaak have worked well together on the Dutch market for many years. The input is complementary, given the expertise in water management. Joining the holding company is an absolute added value for Incafin nv and its customers and offers opportunities to grow faster, to consolidate the market position and to expand even further.
The operational management of Incafin nv will be carried out for a few more years by Vincent Coolsaet, together with Peter Kwakernaak. The past has proven that both worked together like a good tandem and this can only get better now.