New technical specifications of Incaline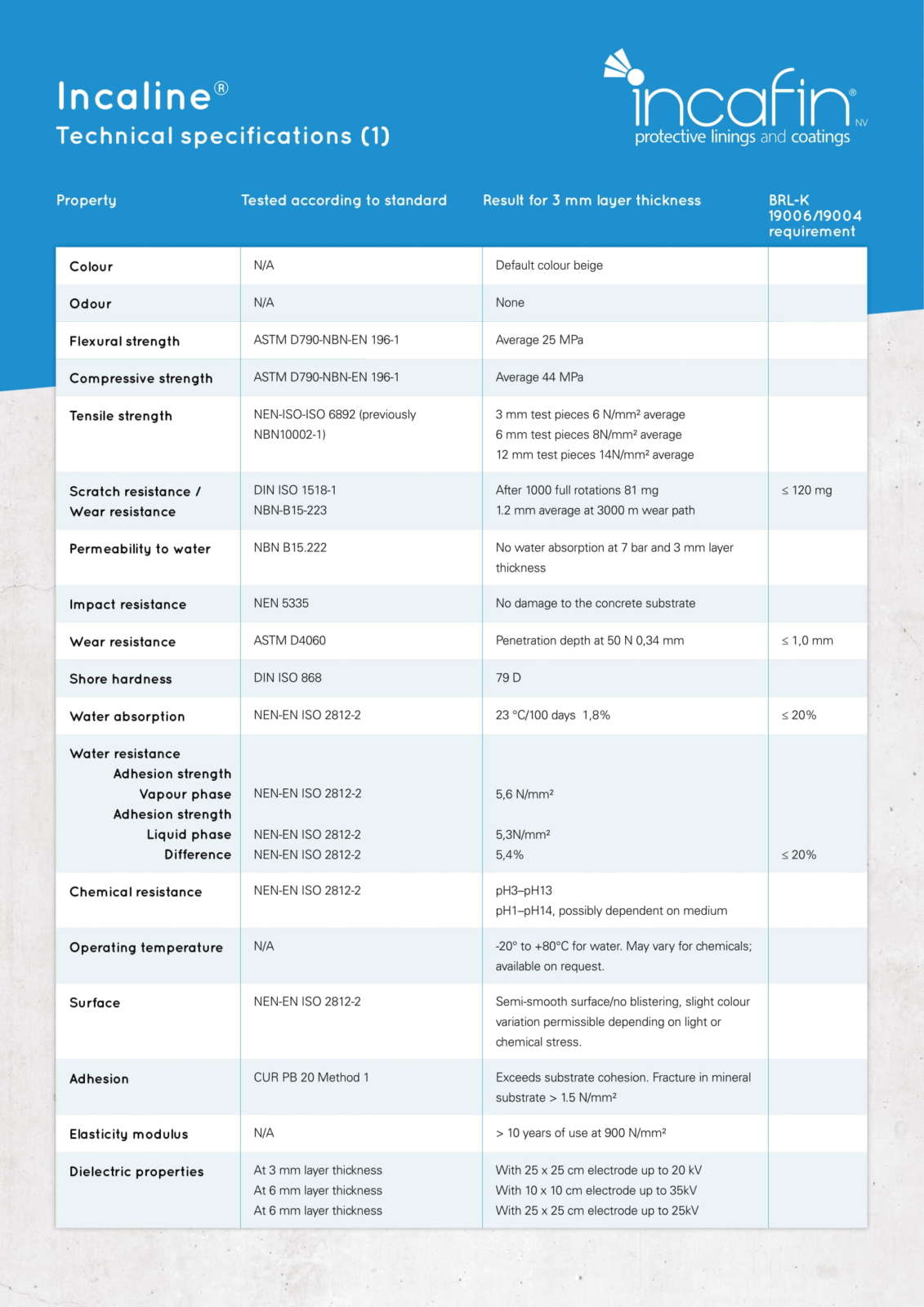 Would you like to know more about the properties of the fiber-reinforced epoxy Incaline? We have listed these unique technical properties. The results of the tests carried out in accordance with the associated standard and the requirements according to BRL-K 19006/19004 are shown. Click here to view the unique properties.
Questions? Contact us!