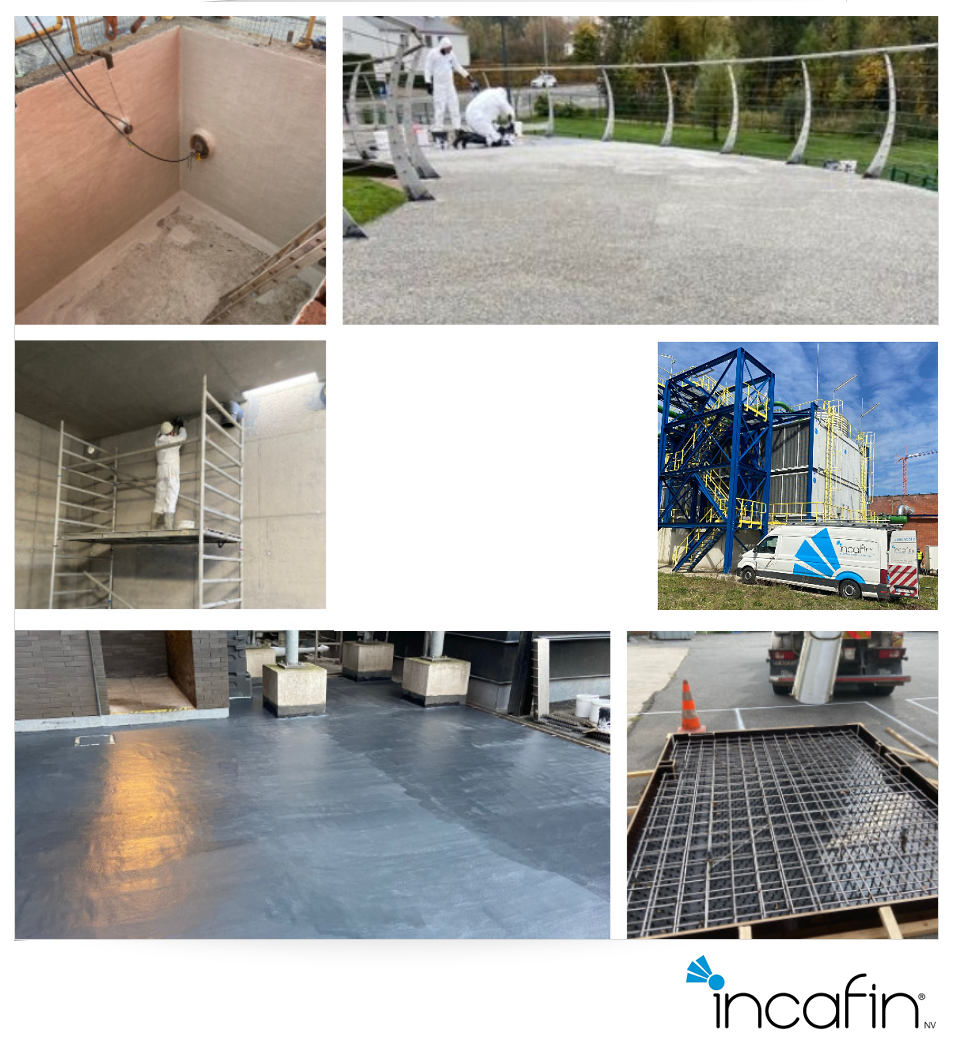 2021 was a special year. Despite the corona circumstances, thanks to our employees, we have delivered beautiful projects! We thank you for the trust and the pleasant coöperation! We wish you happy holidays and a prosperous New Year!
We look forward to realize great projects in 2022, together with you.
Our employees enjoy their holiday 23.12.2021 until 09.01.2022. We will be back in the office on Monday, 10.01.2021.